ABOUT VICTOR CRITELLI INSURANCE AGENCY
Your Trusted Insurance Professionals:
Victor Critelli Insurance Agency is a family owned independent agency which, for more than 15 years, has been built on the highest standards of customer service, helping seniors navigate and make sense of the Medicare maze.
Our goal is not only to make obtaining your Medicare insurance as simple as possible, taking the hassle out of buying necessary coverage, but also to be there when you need us most. We are always just a phone call away because we believe our clients deserve the type of care we would provide for our own family. We believe when someone buys a policy through us for the first time, it's the beginning of a long relationship. 
We not only work hard to find the the right coverage for your needs which fits your lifestyle as well as budget, we also labor to provide the attentive customer service you deserve.
By contacting the phone number on this website you will be directed to a licensed agent.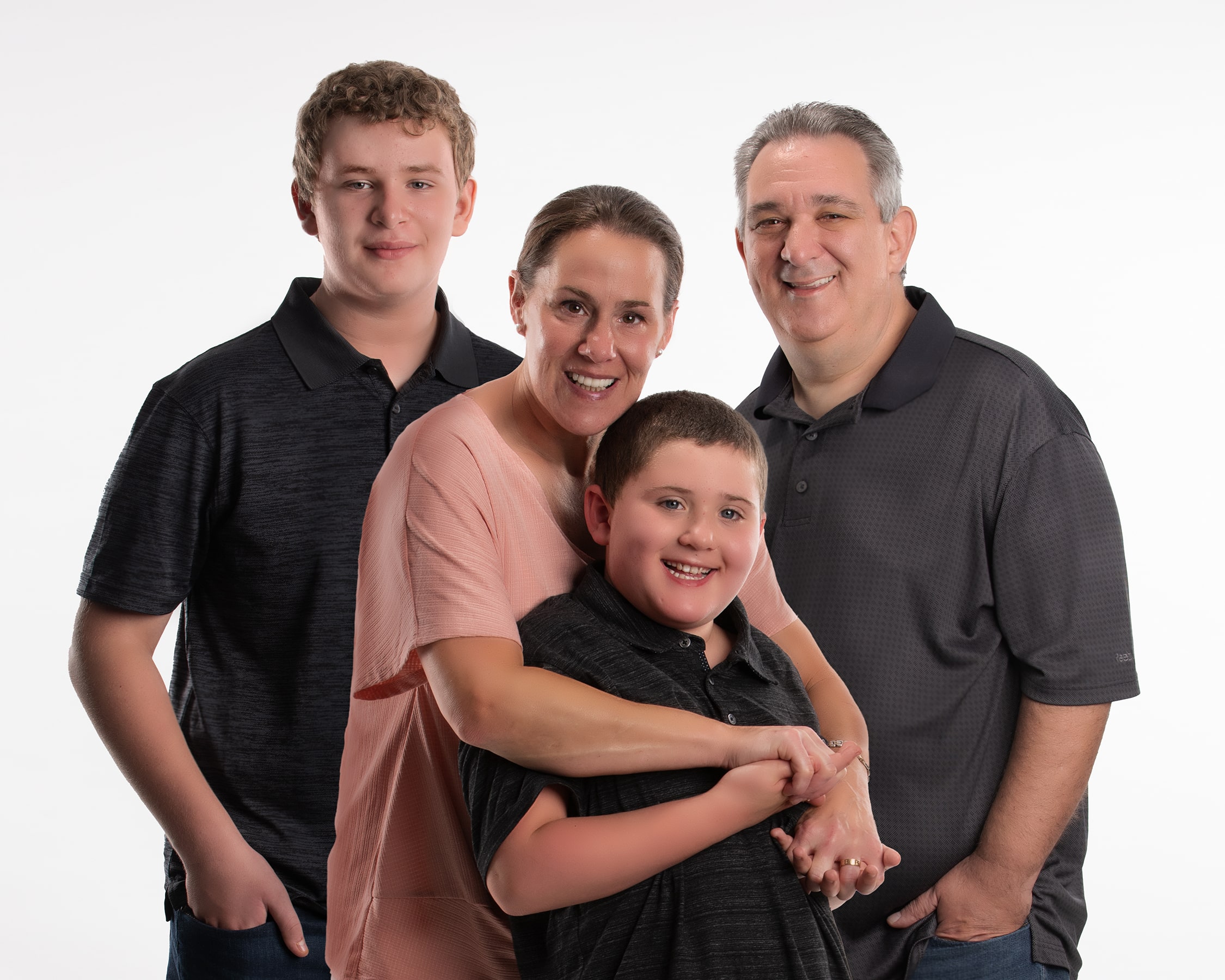 DON'T HAVE TIME TO READ OVER OUR SITE?
Get In Touch With Us!
We understand that life happens and sometimes you just need someone to contact you on your time. We're here to help. Simply fill out the form below and a member of our team will be in touch.